From dec 12 to 14, 2018, we attend the CPHI exhibition at Delhi, India, exhibited pharmaceutical packaging foil products such as aluminium blister foil , alu alu foil for blister pack, strip foil, double foil, suppository foil and laminated foils for pharmaceutical packaging.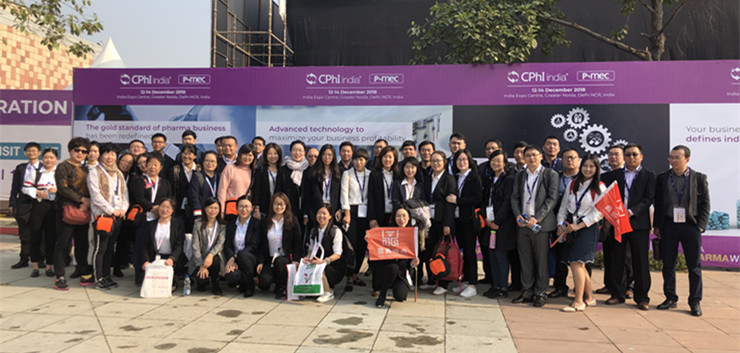 CPhI is an established pharmaceutical event, so we brought the professional pharmaceutical packaging products, including blister foil(non-printed, printed blister pack foils, gold-coated foil, double-side printed blister foil),cold form foil(Alu alu foil, unprinted and printed) , tropical foil, double aluminum foil, All kinds of lamination foils for various granules and powder drugs.
We meet many valuable customers at the exhibition, made in-depth communication on product performance parameters, the company's quality control system, supply capacity, etc. and reached a preliminary cooperation intention.