From June 19 to 21, 2019, we attend the CPHI Shanghai 2019 at the Virtual Expo Connect Shanghai. Exhibited pharmaceutical packaging foil products.
CPhI is an established pharmaceutical event with over 30 years' experience, it hold in 9 locations around the world. CPHI Shanghai has a large scale and a large number of passengers. It can attract top buyers to participate in the exhibition and choose the matched suppliers.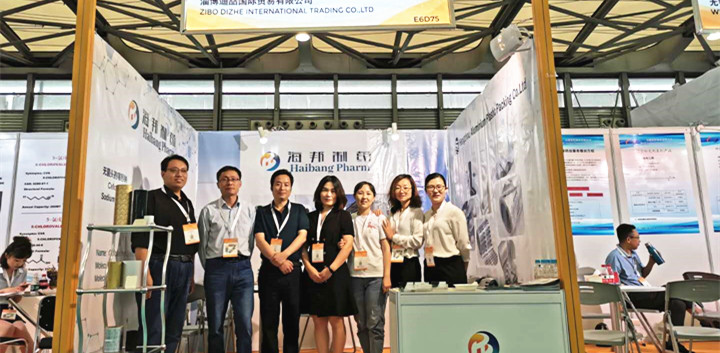 As a professional pharmaceutical blister pack foil manufacturer, we participate in the Shanghai CPHI exhibition every year, to keep abreast of the development trends and cutting-edge technologies of the pharmaceutical packaging industry, show customers the latest products and research and development results, do in-depth conversations with heavy customers to expand our business, to meet more new customers and potential customers, and hope that we can provide professional pharmaceutical packaging solutions to more and more clients.