All the exhibitions scheduled for the year of 2020 are pending or postponed due to the outbreak and continuously spreading of COVID-19. Right now healthy and safety of all my clients, family and friends is our top priority. As the premier processing and packaging event for China, ProPak China 2020, the 26th International Processing & Packaging Exhibition will take place at the National Exhibition Convention Center Shanghai (NECC) from 25 to 27 Nov 2020. ProPak China provides processing and packaging solutions to food, beverage, dairy, pharmaceutical, cosmetic and other industries and it is the best place to find out which machines, systems, technologies and applications are made possible by the latest developments.
Covid-19 is a new type of virus, which is very cunning and highly contagious. We need to be careful, wash our hands frequently, wear masks, party less, and maintain social distance. I believe we have the confidence, capability and determination to prevail over the virus at an early date,we will finally defeat it.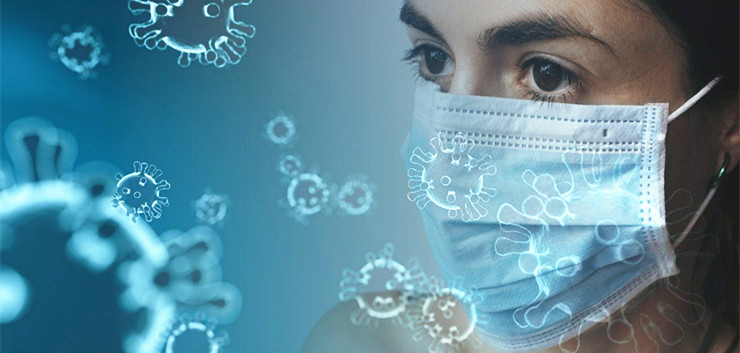 ProPak China 2020 is tentatively scheduled to 25~27 November, we look forward to meeting you at the exhibition and conducting business discussions with you on aluminum foil packaging materials. However, the global epidemic of Covid-19 is still severe, we can understand that you might not attend the exhibition. No matter you can come or not, if you have any inquiry about aluminum foil products at any time, we are always here. We will provide you with reliable aluminum foil products of household foil, aluminium foil containers,blister pack foil, lidding foil for yoghurt packaging,foil for chocolate wrapping, plastic aluminium packaging film,hairdressing foil, etc., and continue to provide you with professional services.